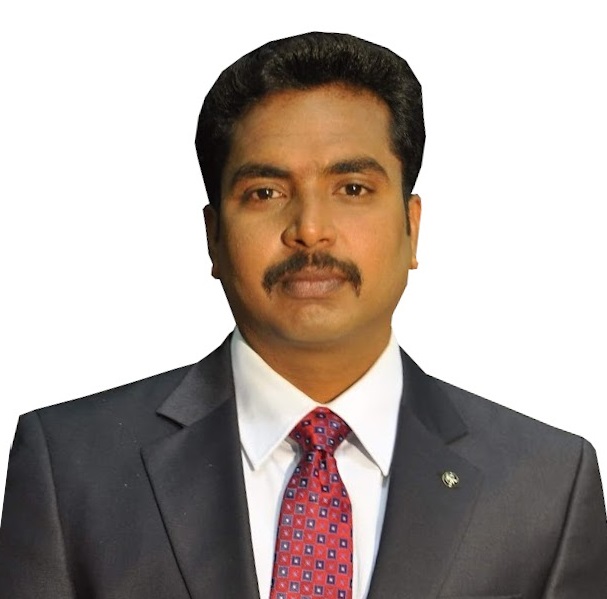 Mr. Rajkumar Joseph
Ph.D
Research Interests
I am currently a senior researcher at the Toshbia Software Technologies, and I have 10 years of research experience in Advanced computation, machine learning, Deep learning, computer vision, embedded system etc., I also have 12 Patents and research papers to my credit. My current research focus is on Photonic computing, Quantum Machine learning and working towards Quantum computation. I like reading books, and doing sports.
Professional Background
Post Graduation

M.Tech( Industrial mathematics and scientific computing) Indian institute of technology madras,

Under Graduation

B.tech(electrical and electronics engineering), Rajiv Gandhi college of engineering and technology.